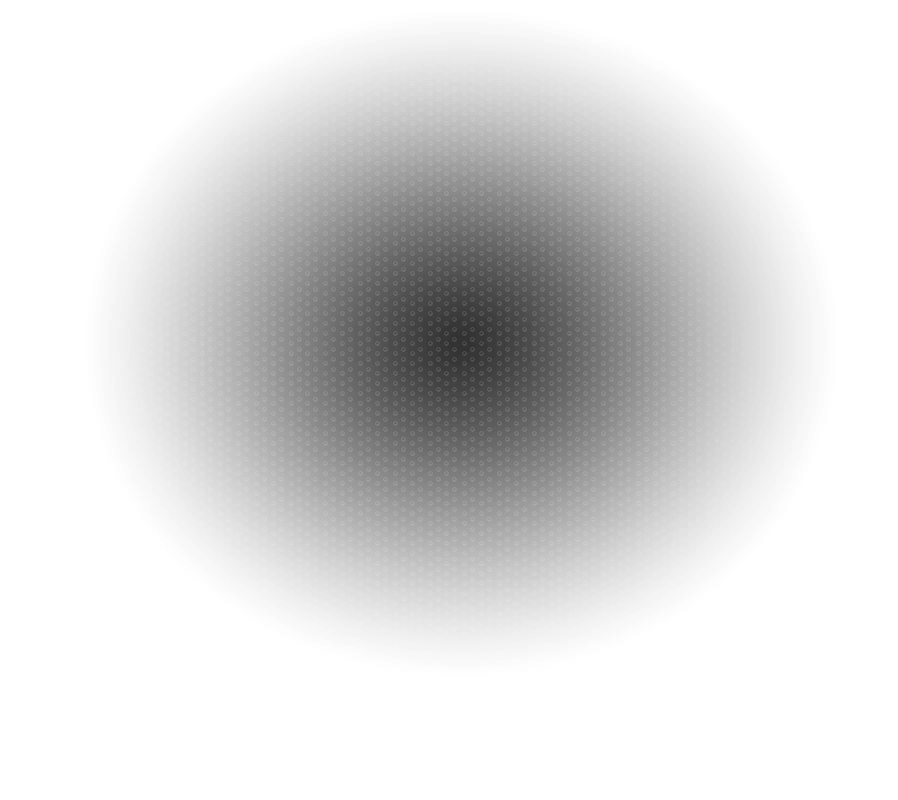 THE STRIKERS - Looking back to the sixties...
Repertoire
På denne side får du et overblik over
nogle af de numre vi spillede.
Creedence Clearwater Revival
Bad Moon Rising
Proud Mary
Chuck Berry
Johnny B. Goode
Sweet Little Sixteen
Gerry and The Pacemakers
Jambalaya
Johnny and The Hurricanes
Red River Rock
Johnny Rivers
Memphis Tennesee
Lovin Spoonfull
What a Day For a Daydream
Neil Sedaka
Oh Carrol
Percy Sledge
When a Man Loves a Woman
Rock Nalle
Midnight Hour
Sam The Sham & The Pharaohs
Wolly Bully
Sir Henry & His Butlers
A Tisket a Tasket
By The Light Of The Silvery Moon
Beautiful Brown Eyes
Do The Huckle Buck
Giddy Up a Ding Dong
Hi´ Heel Sneakers
Hello Josephine
It Keeps Raining
Kitty Cat (Just Like a Baby)
Let´s Go
Marianne
Pretty Girl
Something You Got
Well Allright
Spencer Davis Group
Give Me Some Lovin´
Keep On Running
Somebody Help Me Now
The Animals
Bring It On Home To Me
House Of The Rising Sun
Roadrunner
The Defenders
Cadillac
The Birds and The Bees
The Kinks
Louie, Louie
Sittin´ On My Sofa
Tired Of Waiting For You
The Monkeys
Steppin´ Stone
The Rocking Ghosts
Besame Mucho
The Rolling Stones
Around And Around
As Tears Goes By
Heart Of Stone
If You Need Me
It´s All Over Now
Off The Hook
Satisfaction
That´s How Strong My Love Is
Time Is on My Side
Under The Boardwalk
You Better Move On
The Shadows
Dance On
Shazam
Shadoogie
The Small Faces
All Or Nothing
Sha – la – la- la - le
The Spotnicks
Just Listen Of My Heart
The Strikers
You Don´t Like Me
The Tremeloes
Someone, someone
The Troggs
I Can´t Control Myself
With a Girl Like You
Wild Thing
The Young Rascals
I Feel Good
Land Of 1000 Dances
Fra 1965-69 har vi ialt spillet ca. 150 forskellige numre. Efterhånden som der kom nye hits,blev de gamle skiftet ud.
For at kunne underholde en hel aften - og ikke spille den samme melodi flere gange
var det nødvendigt at have 60-70 numre på repertoiret.
Vores musik var alsidig, og gik lige fra hård pigtråd over rhytm & blues - til stille rolige sjælere. Det bliver for meget at opliste alle numrene, så derfor har vi udvalgt 60 af de mest populære og kendte melodier, disse kan du se hér nedenunder - du kan sikkert nikke genkendende til de fleste af dem.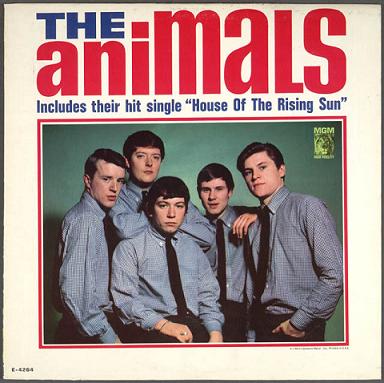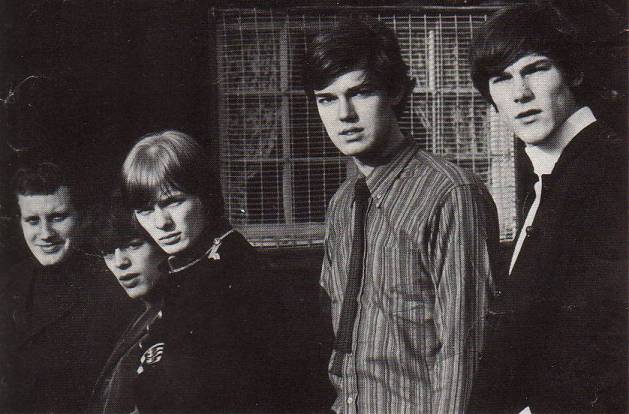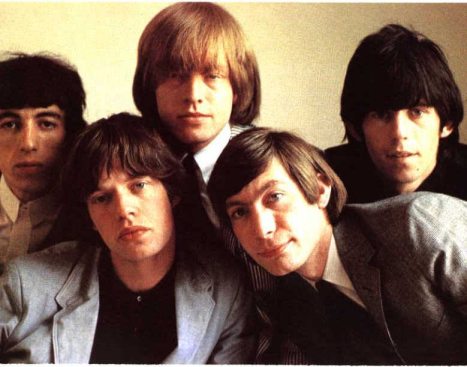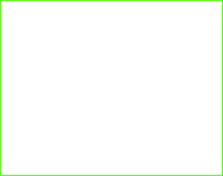 The Strikers - Copyright 2011 - All Rights Reserved